Andrew's Video Game Training

1. TSA: Because Gen X and Y employees tend to not read manuals when they start working somewhere new - companies and government are starting to introduce new modern visual training methods through video game simulation and instructional design. Not only are these methods more entertaining and visual but they have been proven to be more effective in training new and existing employees (over manuals). Video Game training tools are also superior because 3-D detail of a scenerio or process can be shown and the simulation allows the user to interact with that scenerio in a more real-life way than a manual could ever do. You can also quiz, grade and provide pass/fail and correct answer feedback on the performance of the user on the simulation instantly - something that manuals cannot do. Video Game Instructional Design is the future of training and caters to the younger generation who grew up with visual learning and entertainment options. It also makes very boring training and processes cool :).

The game was created using the following tools: Maya (3-D Environments and Models), Poser Pro (3D Character Models), Flash (2D animation, quizzes and interactivity) and Premiere (Slicing it all together into one seamless production).

Instructions on how to play the game. (requires Flash and high speed internet)
1. Turn On/Up Your Speakers or Headphones.
2. Sit back and watch the opening sequence play for 2 mins.
3. When you get to the screen where you select information about your day - select 'Sunny' AND 'AM' and then hit enter.
4: After that - Press 'Continue' at the bottom of each sequence.
5. Answer every question that is asked of you to continue through the simulation.
6. View your score at the end.

(please note - this is a dumbed down version made so it could be streamed on the web. The real version has much higher resolution graphics).

(CLICK HERE TO PLAY THE GAME) if it doesn't load - disable your pop-up blocker)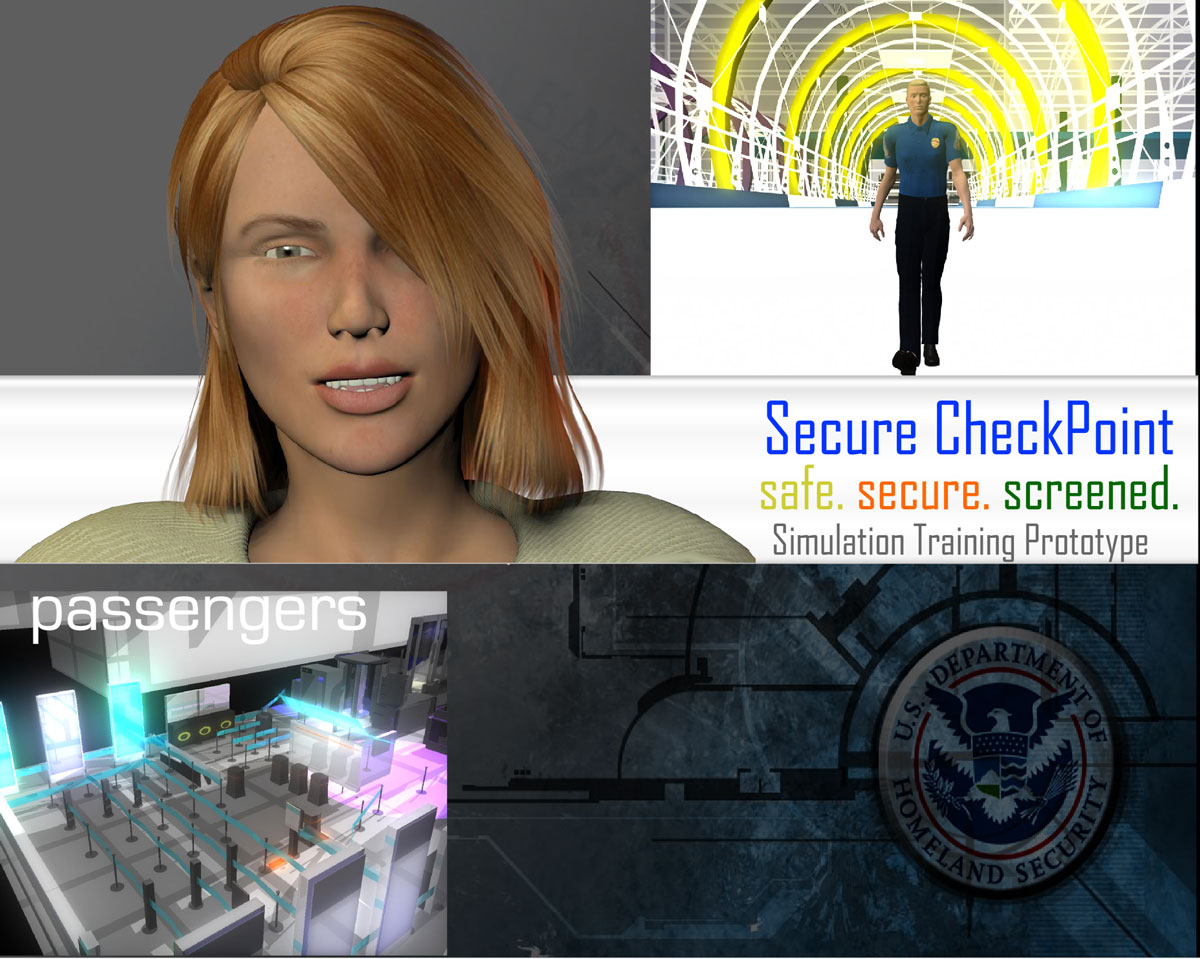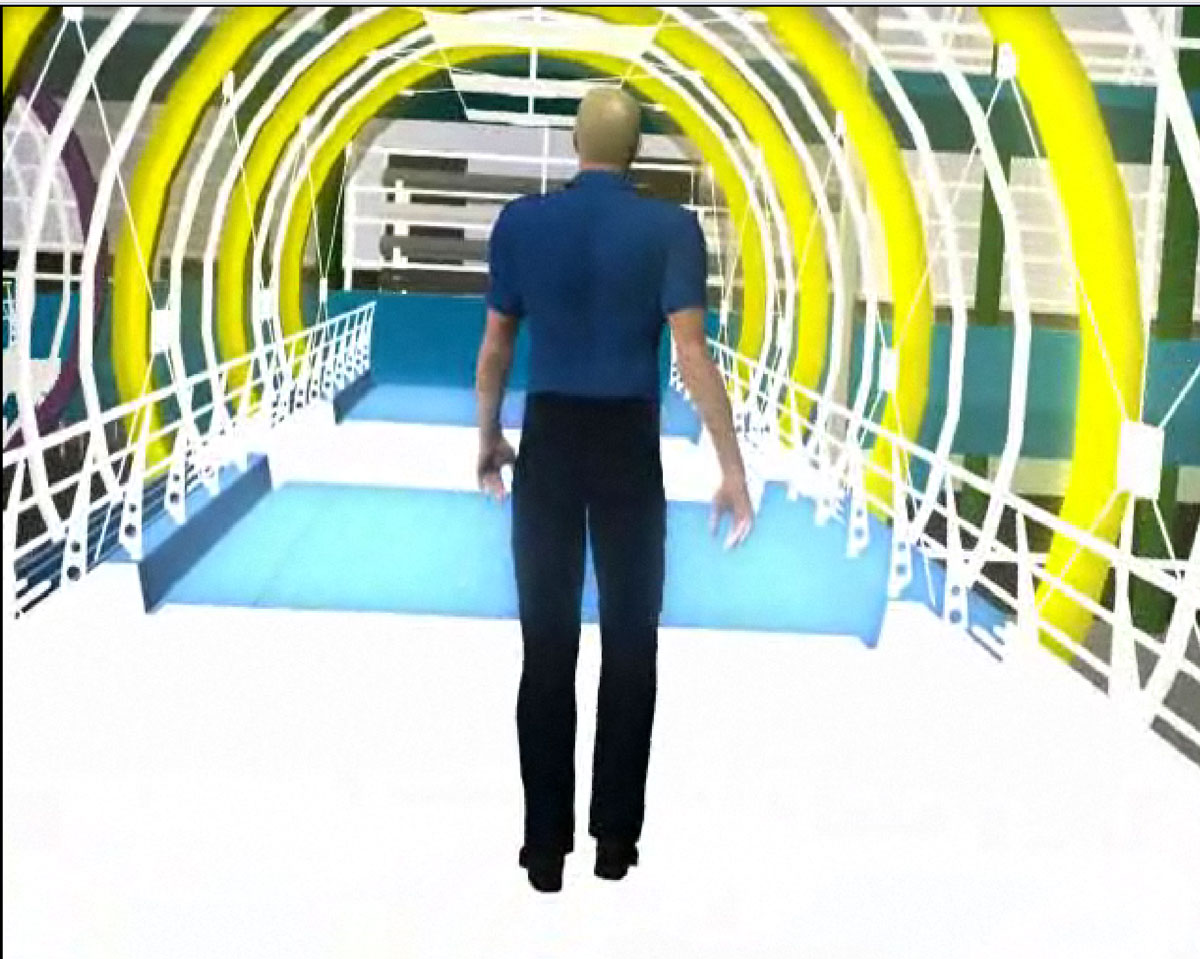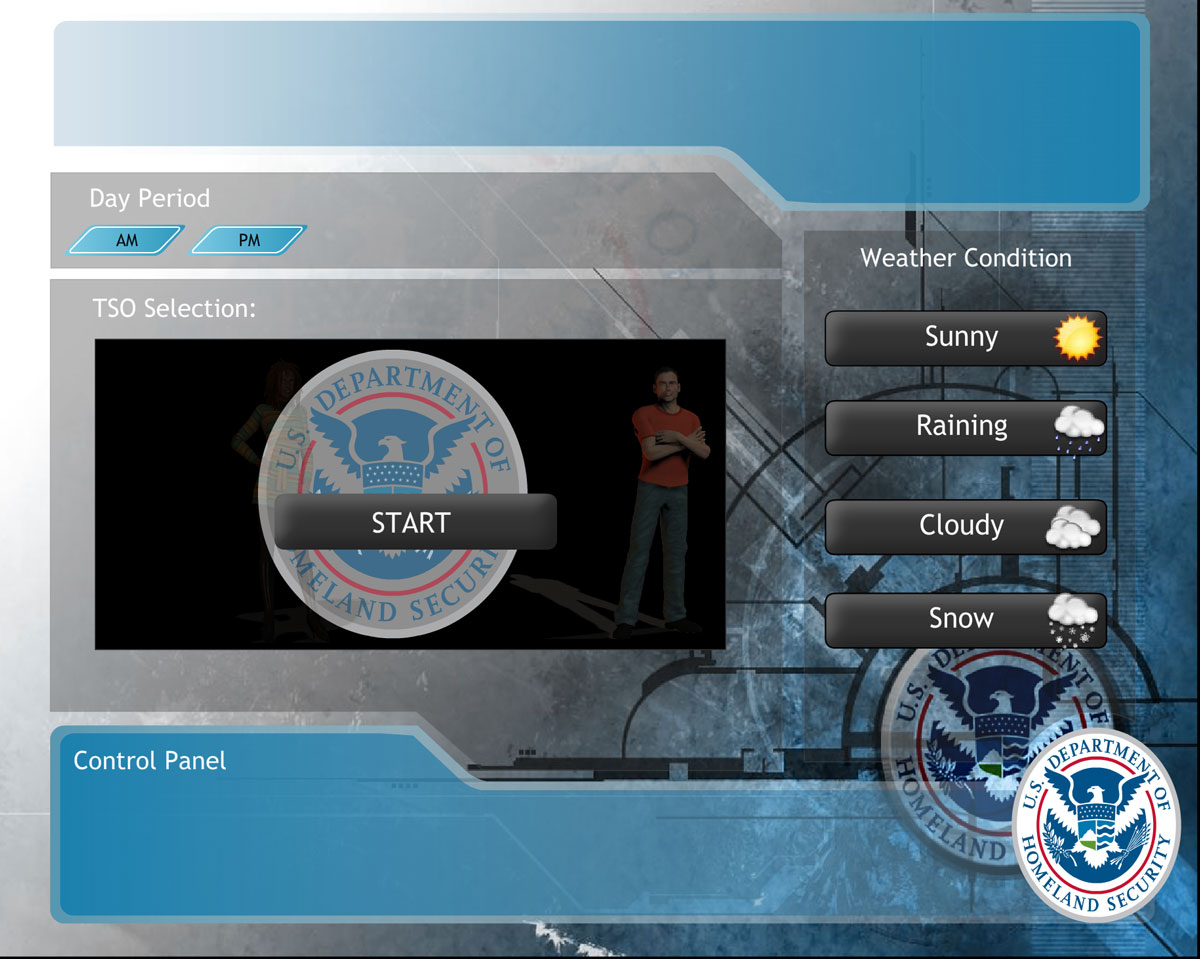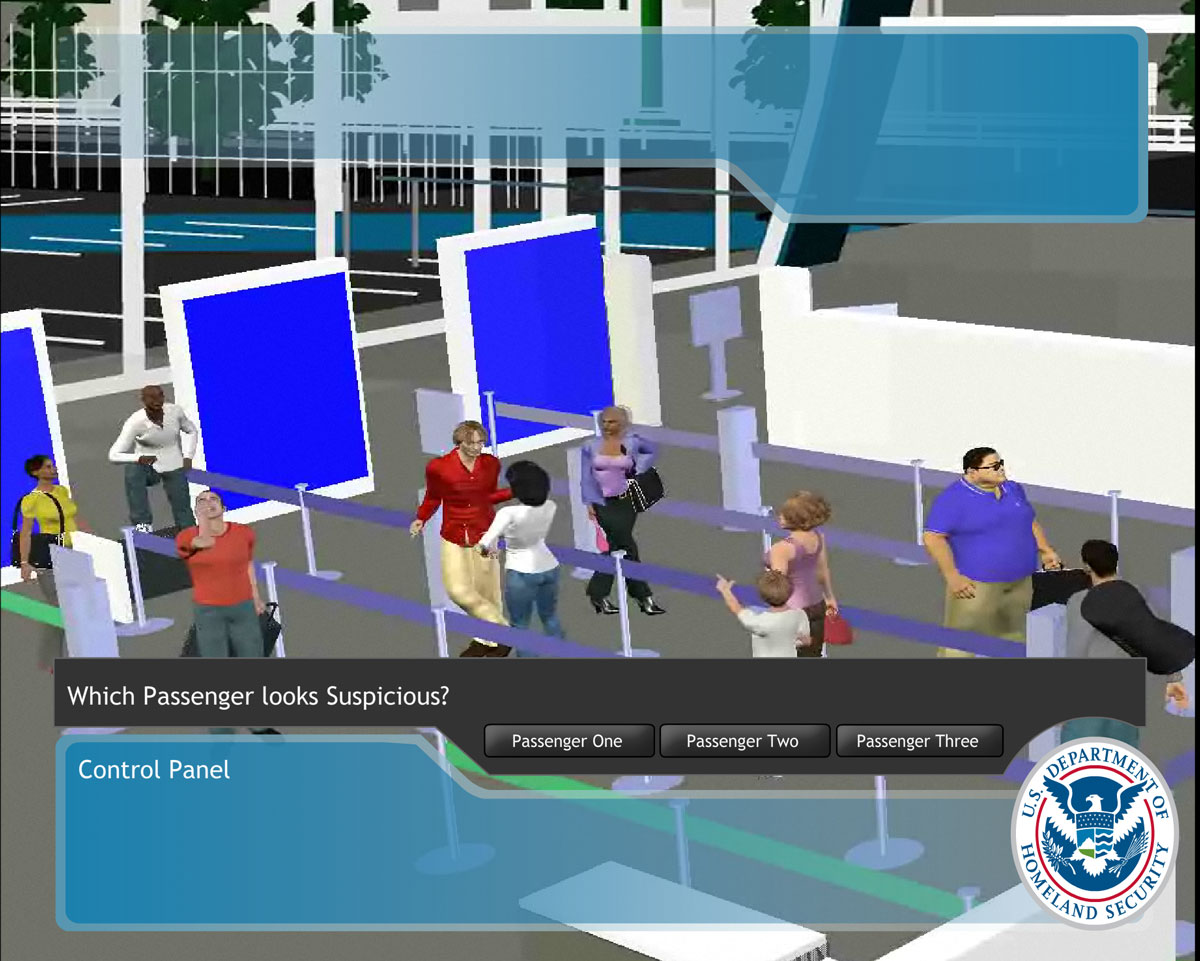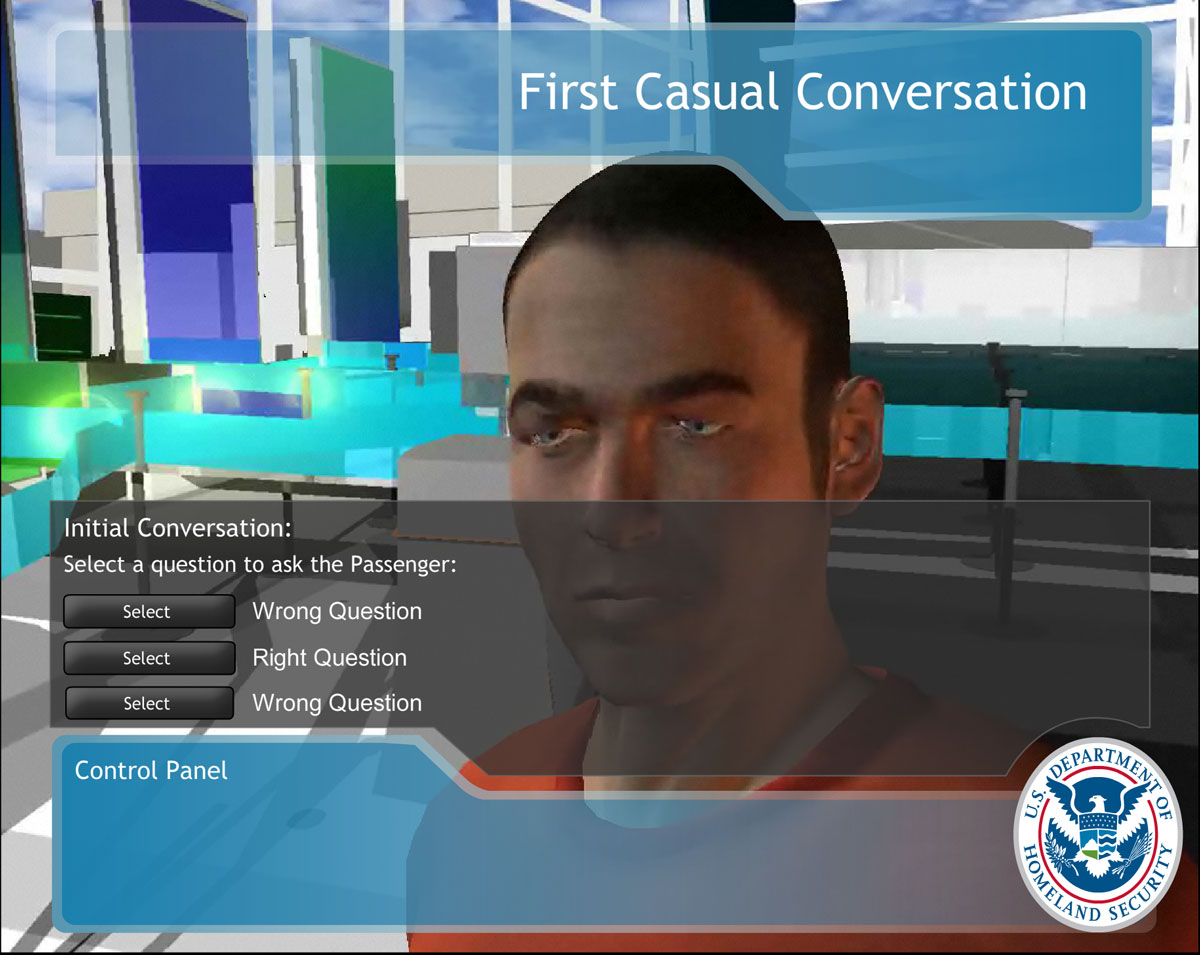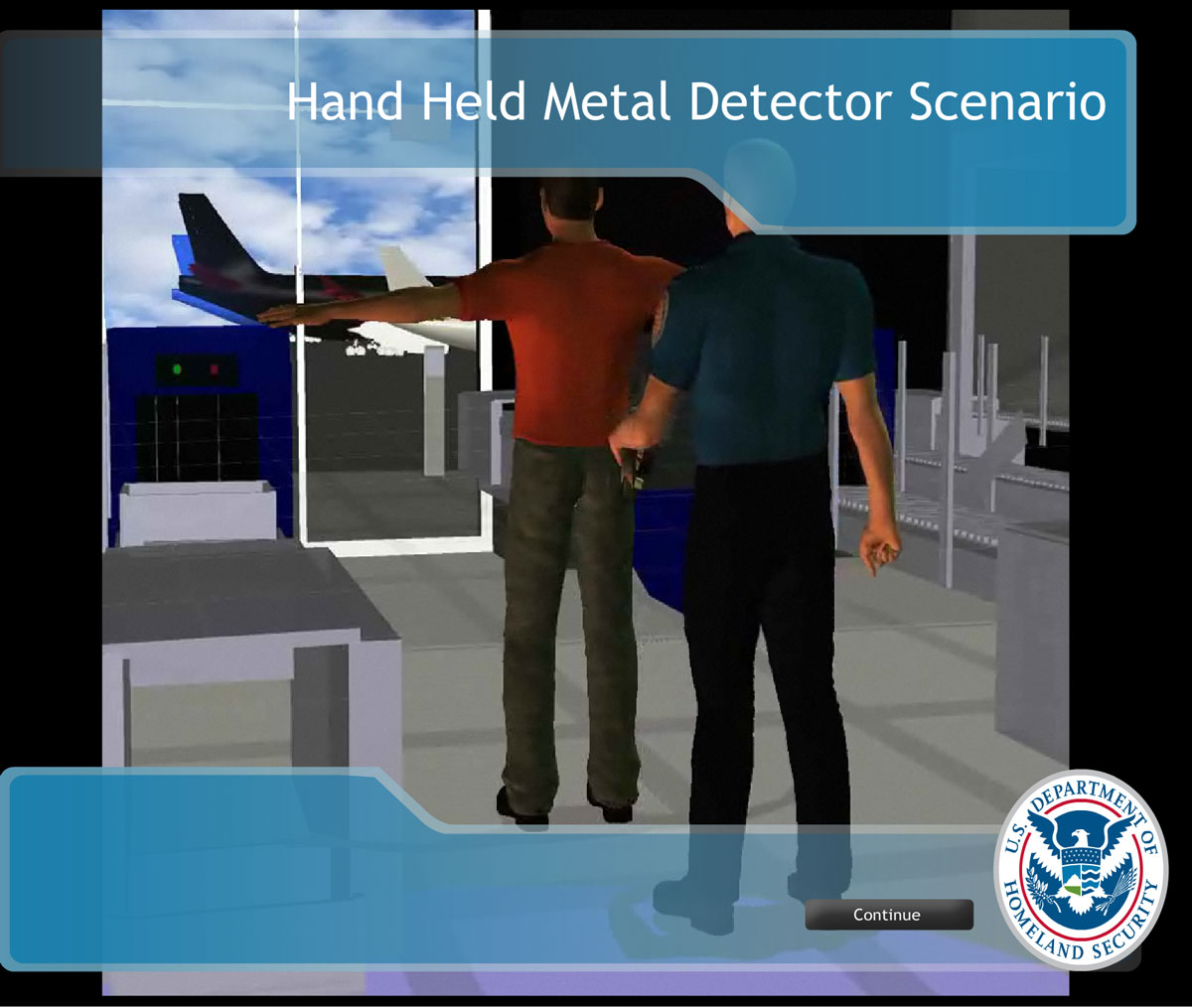 UNITY3D Gaming Engine work

Please Note: The Chrome browser stopped supporting the Unity3D game plugin natively in late 2015. Therefore it is recommended that you use Firefox or IE browsers to view my games below.


NIOSH: Worked for DS Federal as a 3D contractor building all of the models for a government client called NIOSH. It was a traffic simulation for the government based off of a real Maryland Intersection (Rockville Pike and Shady Grove). I built all of the actual buildings, stores, intersections, roads, cars and entire overall model environment in the game. I used actual photography and video as my reference images. The game was then programmed up by a programmer in Unity 3D.

(30 sec load time - use the arrow keys on your keyboard). Tools Used to Create: Maya, Vue, Photoshop, Unity3D Unfortunately the game is not playable anymore because it was published to Unity 3 but I have two games below that are playable. These are screenshots of the game from back in the day....but you can see the buildings, roads, car and environment that I made.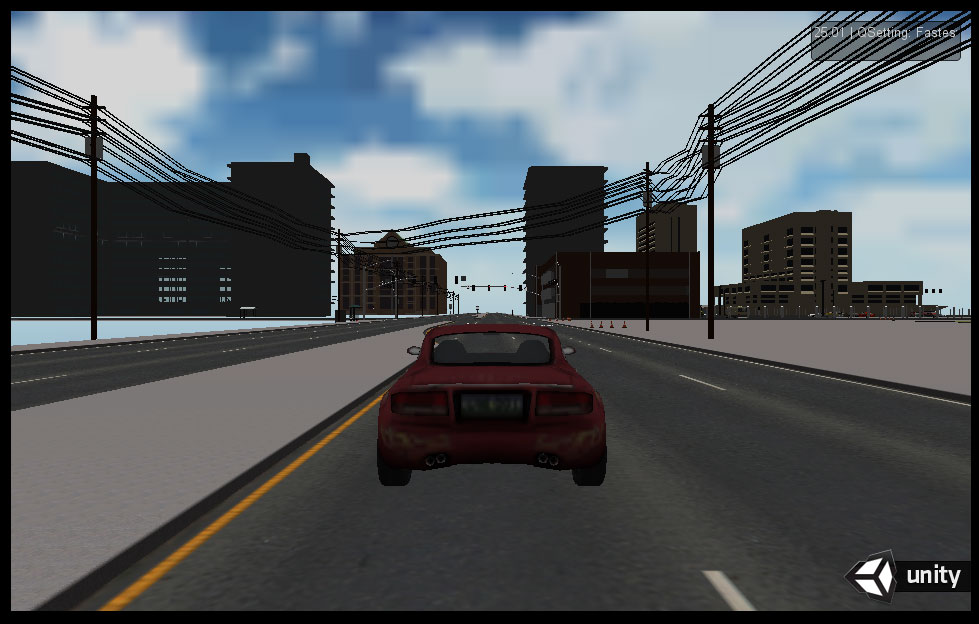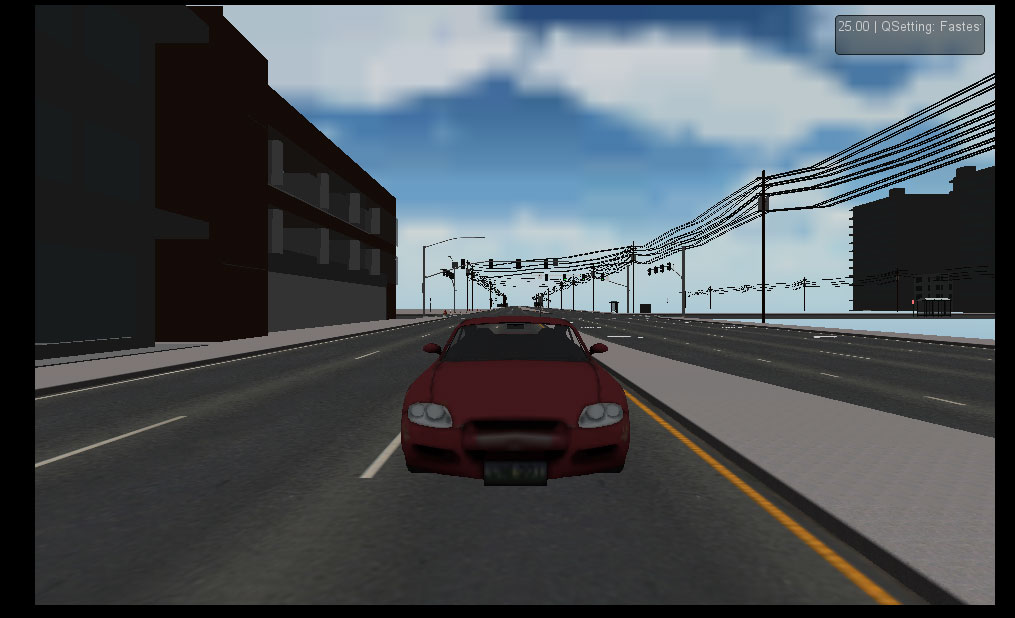 Nightmares (playable game - click image to play it)


Viking Game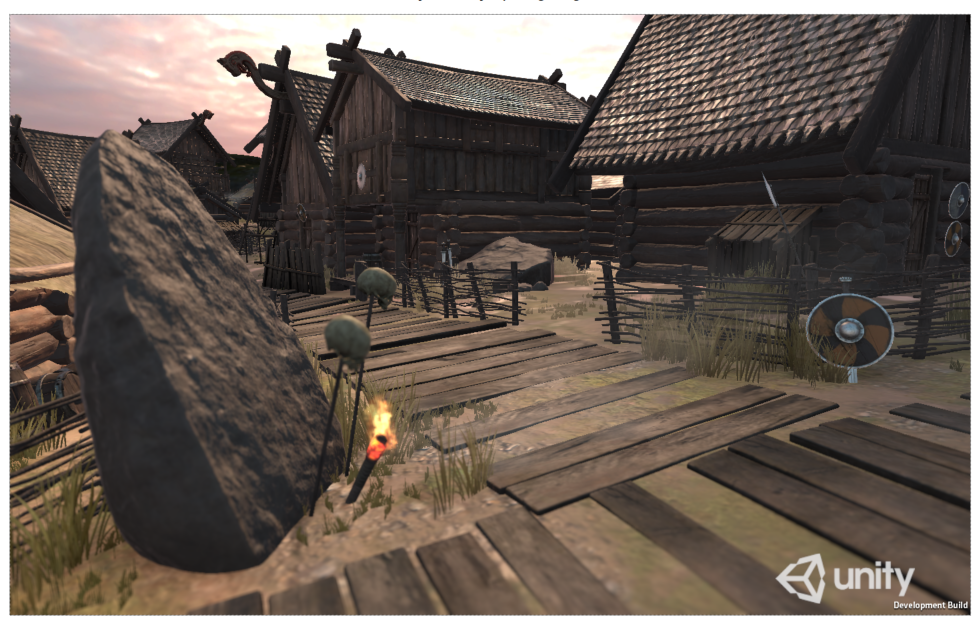 Plane (click esc when game loads and select Vehicles > Planes